EDITOR'S NOTE: For more on some highlights from this year's Utah Festival of the Arts literary arts program, check out articles on BIPOC's literary program here, AM Luzzader and Chadd VanZanten here, Danielle Susi and the student writers from the SLCC here and the independent and team poems slams here.
Now in its 27th year at the Utah Festival of the Arts, the Literary Arts program has grown significantly and this year's events for the venue will take place on three stages on the festival grounds: The Literary Arts Main Stage , the Salt Cafe in the Leonardo Museum and the Round Amphitheater near the municipal library. Kase Johnstun, this year's literary arts coordinator who alternates with poet Trish Hopkinson in setting up what has become a major UAF venue, filled 45 program slots over the festival's three days with over 90 artists, representing some of the best known names in the Utah and regional literary scene.
With last year's pandemic break, Johnstun says 70% of those who were accepted for 2020 are returning. This year's lineup signals the Wasatch Front's many strengths in literature from virtually every walk imaginable, from conventional book publishing and spoken word performances, to the works of poetry and prose by young writers. and emerging. Johnstun took over from Hopkinson's efforts two years ago which brought the festival's first-ever high school independent poetry slam competition and some of the youngest literary artists to ever graced the festival stage, including the cowboy poet Thatch Elmer, who was 15 at the time, and Darius Atefat-Peckham, then 18, who was one of the five national student poets.
This year, student writers from Utah Valley University (August 27, 3 p.m. Literary Arts Stage), Salt Lake Community College (August 28, 1:40 p.m. Literary Arts Stage), Master of Fine Arts Creative Writing from Brigham Young Program (Aug 28, 4:50 p.m. Literary Arts Stage) and Weber State University (Aug 29, 2:40 p.m. Literary Arts Stage). The winners of the state-level Poetry Out Loud competition, sponsored by the Utah Division of Arts and Museums, will also perform (August 27, 1:00 p.m., Literary Arts Stage). Among them was Brynne Burgess, a student at Legacy Preparatory Academy, who recited three poems in the Virtual State Contest. They included Famous, by Naomi Shihab Nye; The pull toy, by AE Stallings; and Invictus, by William Ernest Henley.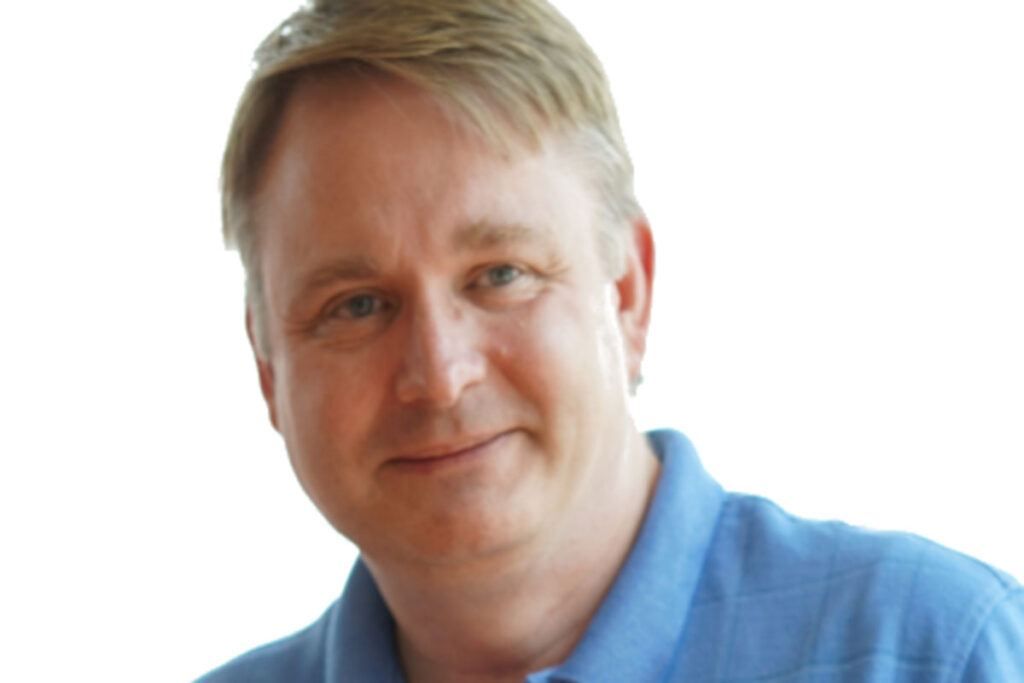 With Sarah May as the new UAF Coordinator for Community and Inclusion, the venue adds BIPOC's literary arts program to all three stages featuring performers from the venue. These include women, women, and non-binary writers from The Woke Words Project (Aug. 28, 4:45 p.m., The Round), which May facilitated with the YWCA Utah as well as the Color Collective (Aug. 29, noon. Round). There are performances by Spanish-speaking writers at the annual Sor Juana d'Artes Literary Competition in México, Utah, as well as the Caribbean Nightingale Relaxation Fair Through Verse Poetry (August 28, 6 p.m., The Round, and August 29, 8:10 p.m., Literary art scene).
Appearances are scheduled for The Rock Canyon Poets (Aug 27, 7:20 p.m.), Torrey House Press Authors (Aug 28, 12:45 p.m., Literary Arts Stage) and the LITerally Podcast, which interviews writers about their craft. and the nature of the publishing industry (August 29, 2 p.m. Scène des arts littéraires). Rock Canyon Poets has a diverse membership, ranging in age from 18 to 70, and with many career paths, including literary journal founders, editors, ex-servicemen, professionals, a playwright, and a periodontist. The group has amassed a large record of publications in magazines, anthologies, journals, chapbooks and complete poetry books. Some of the state's best-known artists include Utah Poet Laureate Paisley Rekdal (August 28, 6:30 p.m. Literary Arts Stage), Jesse Parent, one of the most successful oral and monologue artists. known to the state (August 28, 8:30 a.m., literary arts stage), performance poet Gray (August 29, 6:10 p.m., literary arts stage) and George McEwan (August 29, 7:30 p.m., literary arts), multiple winner of the Timpanogos Storytelling Competition for Utah Festival's Biggest Liar. There will also be performances by Logan, the husband-and-wife writers of Utah AM Luzzader (August 27, 5 p.m. Literary Arts Stage) who have gone from writing post-apocalyptic horror and fiction to a successful children's book series about a young mermaid. , and Chadd VanZanten (August 27, 6:30 p.m., Literary Arts Stage), an outdoor writer and fly-fishing enthusiast. VanZanten's performances, Hooks & Books, will feature an expert fly trier who shapes them based on the author's readings. The non-fiction writers appearing this year are Sean Davis (August 28, 7:10 p.m. Literary Arts Stage), a Portland, Ore. Veteran, wildland firefighter, and community organizer. His publication credits include a dissertation Wax Ball Warfare, Oregon Wilderness Fire Fighting: A History and numerous essays and contributions to other books.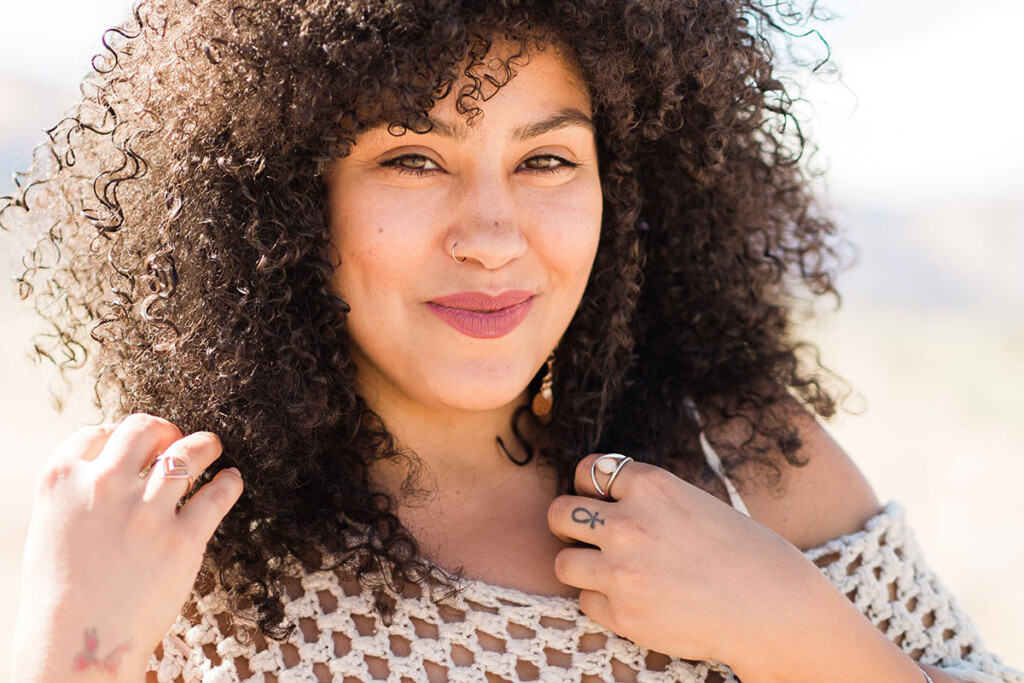 Hopkinson will also read his work (August 27, 5:35 p.m. Literary Scene) and Johnstun, whose book Let the wild herbs grow will soon be published by Torrey House Press, will be read on the festival's closing day (August 29, 5:40 p.m., Literary Arts Stage).
One of the venue's biggest audience draws, the poetry slam returns and will feature Salt Lake City's first all-around competition for performance poets since before the pandemic. The independent competition will feature 10 performers (August 27, 10 p.m., literary arts stage) and four teams of four members each from Salt Lake City and Ogden (August 28, 9 p.m., literary arts stage).
Four sidebars accompany this centerpiece item with ties at the top of this piece. For more information on all events, see the Utah Arts Festival website. Ticket information can be found here.